About Us
Prof. Suresh Seshadri is a pioneer in the field of diagnostic and obstetric Ultrasound.He had his initial training in ultrasound at Sir HN Hospital Bombay under Dr. Hemant L. Shah.The fascination for ultrasound and the passion for understanding the foetus in utero were thus born and he then went on to establish foetal medicine as a speciality in India.
He established Dr. Suresh Mediscan Systems with the core objectives of:
Providing high quality scan services
ensuring accurate diagnosis and provide standardized reports
Providing these services to the poor,needy and underprivileged
In parallel he worked to build the infrastructure needed for support and diagnosis in foetal medicine. He has been in the forefront of private public partnership interacting with the government of Tamil Nadu in organising and implementing screening programs, both antenatal and neonatal screening, besides training programs for doctors.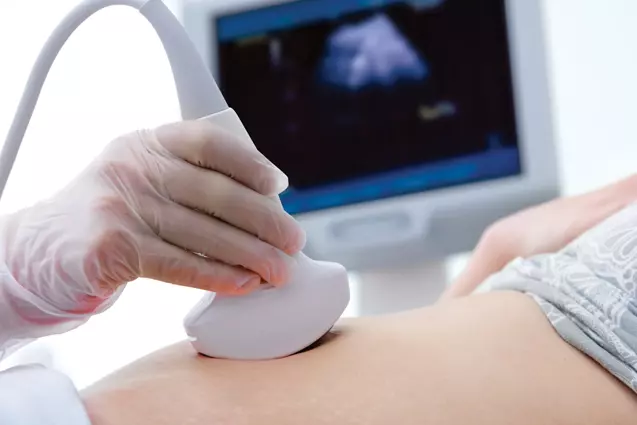 Services
Deparment of Foetal Medicine
Dr. Suresh Mediscan Systems has been the first in the field to offer Foetal Medicine Services. Ours is a complete Foetal Medicine Centre with a genetic counselling unit. We carry forth our founder's passion for providing care to the unborn child with high quality diagnostics.
Our centre provides supportive services to aid diagnosis and foetal therapy, counselling services and a department of dysmorphology and clinical genetics. Our expertise in this area has led us to become a referral centre from across the world for antenatal diagnosis and foetal therapy.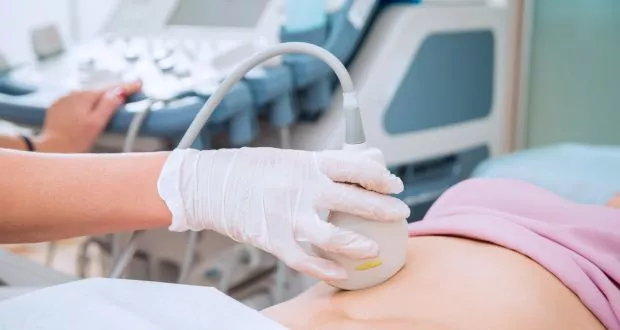 Department of Genetics
Genetic testing helps to identify suspected genetic conditions that may or may not be passed on to the future generation. The genetic lab and department of dysmorphology was started to provide the infrastructure for diagnosis and counseling for patients and their families. Our genetic analysis has been invaluable for couples with foetal anomalies, thalassemia and other genetic disorders.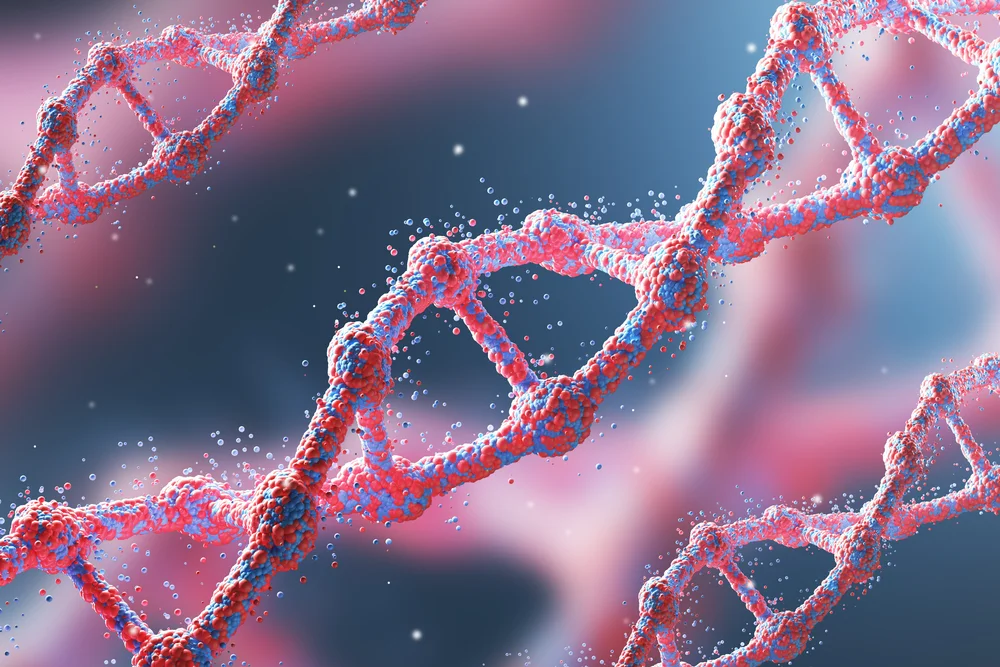 Units
Our Address
Dr.Suresh Mediscan Systems Pvt. Ltd.,
No.15, Swagatham Apartments
P.T.Rajan Salai, K.K.Nagar, Chennai-78
Our Address
Dr.Suresh Mediscan Systems Pvt. Ltd.,
No.252, Royapettah High Road
Mylapore, Chennai - 600 004